Acces­sories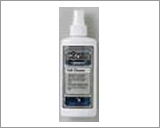 Ball-Clean­er
For the prop­er care of your bowl­ing ball, we rec­om­mend our Ball-Clean­er.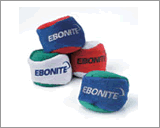 Grip ball
Sweaty fin­gers? — Enough of that! The grip ball always ensures dry hands.
Avail­able in dif­fer­ent col­ors.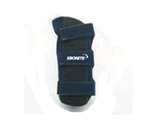 Wrist sup­port

This wrist sup­port can help you keep your wrist in the cor­rect posi­tion. This wrist sup­port helps to achieve a con­sis­tent bowl­ing ball release.